We're proud of our community, so we strive to give back.
Tullahoma is a progressive, well-educated community located in the heart of southern middle Tennessee—65 miles from the three major metropolitan areas of Nashville, Chattanooga, and Huntsville, Alabama.

Tullahoma is a cosmopolitan community with small-town values, which are reflected in the support shown by the religious community and non-profit organizations. ​​​​​​​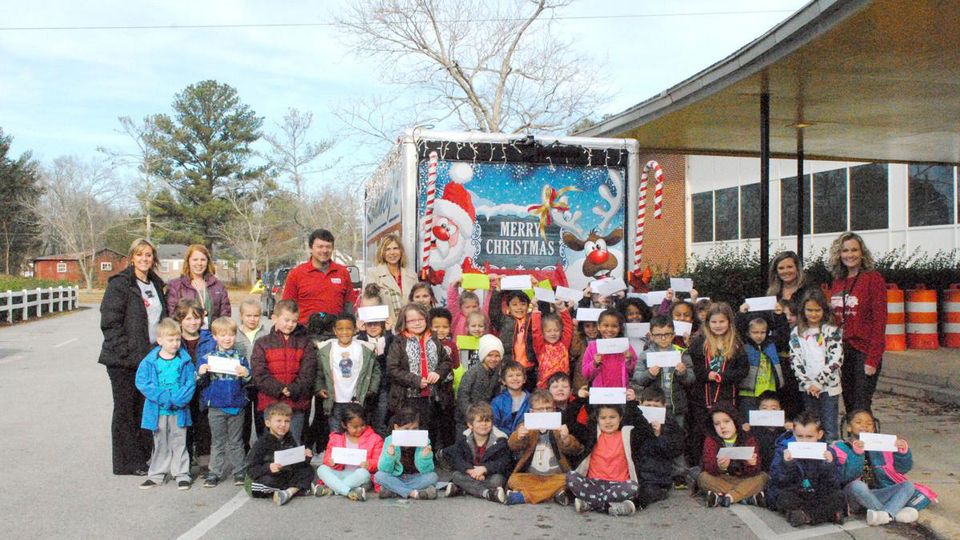 Boxey Blue
 
Rodney's Body Shop has always wanted to spread joy. Every year during the Christmas season, we travel to elementary schools in the area to give young students a chance to send their letters to Santa Claus.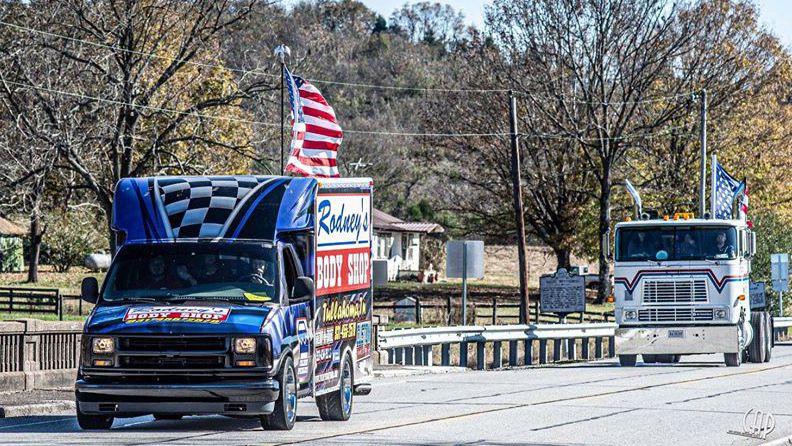 Toy Convoy
 
Every year, parts of Coffee County puts on the Toy Convoy, a charity event to gather toys for underprivileged children. Rodney's Body Shop gladly participates every year because we believe it helps better the community.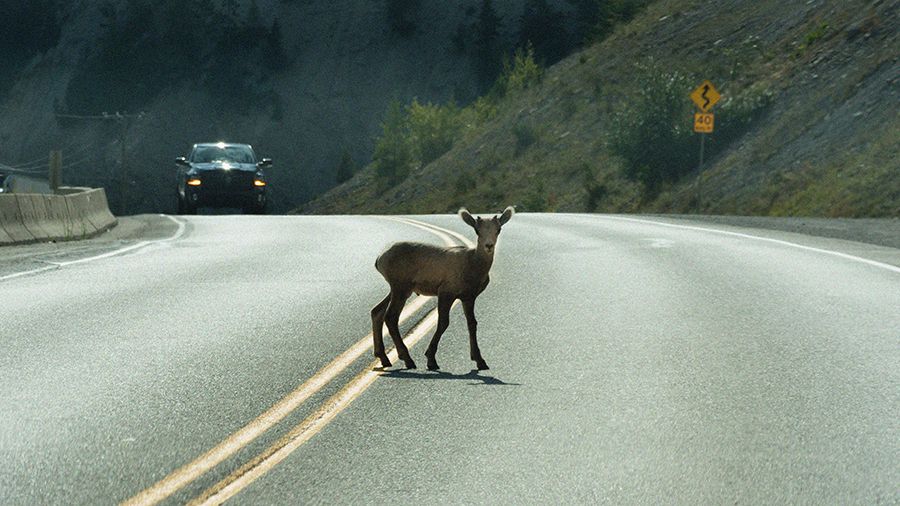 Hit a Deer,
Get a Turkey
We live in the south, where we share our land with deer. They can jump out in front of your vehicle when you least expect it. When you come to Rodney's after hitting a deer around the Thanksgiving season, we give back. We run a "Hit A Deer, Get A Turkey" special every year! When we repair your vehicle after hitting a deer, we give you a $25 gift certificate and a $25 donation to a charity of your choice. 
Tullahoma is Home
We call Tullahoma home, and we believe it's one of the best communities around. Whether it's giving back to the community, giving underprivileged kids an opportunity to have a Christmas, or letting kids overflow with joy to write Santa letters, we want to help however we can.
Contact Us
We make friends by accident. No matter what the damage or insurance, we're here to help.